This post has not been edited by the GamesBeat staff. Opinions by GamesBeat community writers do not necessarily reflect those of the staff.
---
In this edition of Weekend Recap, we mourn the cancellation of a fan-favorite game, experience GoldenEye 007 for the third time, and try our best not to fall asleep….
---

Capcom officially cancelled the long-awaited Mega Man Legends 3. Fans of the series can at least enjoy Tron Bonne and her Servbots in Ultimate Marvel vs. Capcom 3.
---

Activision will give Guitar Hero a new chance by changing the developer and reinventing the play mechanics. I suggest giving the project to Blizzard and having them make a Rock n' Roll Racing Hero.
---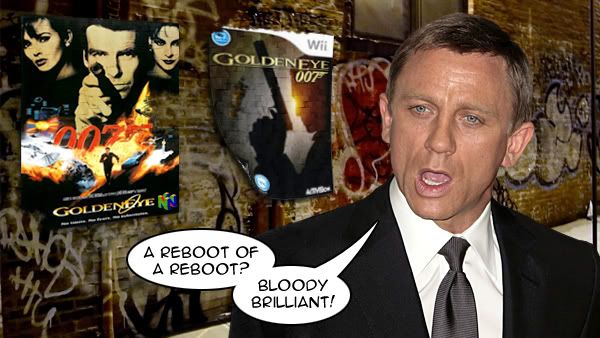 Last year, Activision rebooted the Nintendo 64 GoldenEye 007 game for the Wii. Next, they are rebooting the Wii version for the PS3 and Xbox 360 this fall. GoldenEye 007: Reloaded will feature HD visuals running at 60 frames-per-second.
---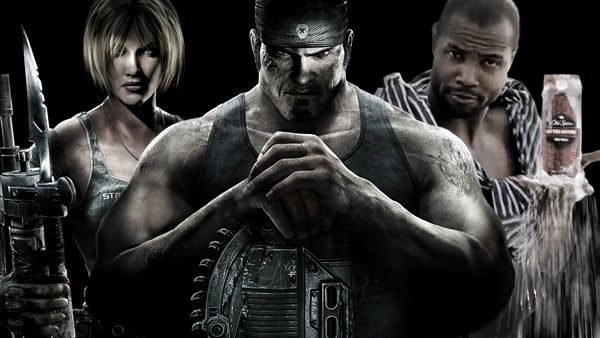 Isaiah Mustafa, the actor from those funny Old Spice commercials, is voicing a COG soldier in the upcoming Gears of War 3. Hopefully he'll have one-liners referencing the ads.
---

WB Interactive revealed the fourth Mortal Kombat DLC character, and it is…Freddy Kreuger? Yes, the horror-movie character made famous by Robert Englund in the '80s will join the karnage on August 9.