This post has not been edited by the GamesBeat staff. Opinions by GamesBeat community writers do not necessarily reflect those of the staff.
---
It doesn't have to be Halloween to see skeletons in video games. Some game characters expose their underframe when they get shocked, and others magically lose their skin when they die. How many of the following piles of bones can you identify?
---
---
---
---
---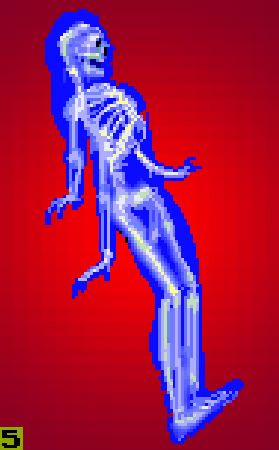 ---
---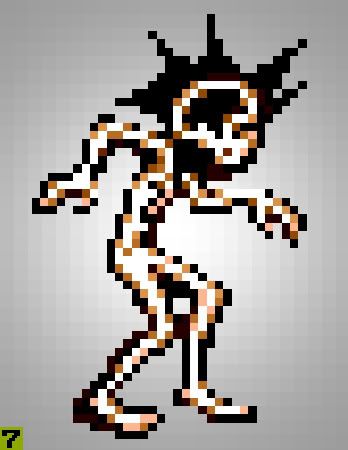 ---
---
---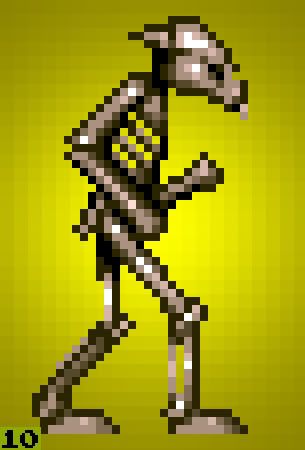 ---
Unless you're an archeologist you might want to check the answers on page two.
Puzzler: Guess the video-game skeletons answers:
Arthur (Ghouls 'N Ghosts)

Any of the turtles

(

T.M.N.T

. 4: Turtles in Time)
Hugo (Street Fighter 3)
Blaze (Streets of Rage 3)

Sheeva

(Mortal

Kombat

3)

Fio

(Metal Slug)

Mowgli

(The Jungle Book)
Chuck Rock (Chuck Rock)
Awesome Possum (Awesome Possum… Kicks Dr. Machino's Butt)

Aarbon

(Shadow of the Beast 2)
---