This post has not been edited by the GamesBeat staff. Opinions by GamesBeat community writers do not necessarily reflect those of the staff.
---
It's time again for us to share industry holiday greetings with our readers.
Below are some of the Christmas cards — some electronic, some physical — that we've received in the last couple of weeks. Can you figure out who sent them? I've obscured most company names and logos — check page two for the answers and unmodified images.
1.)

2.)

3.)

4.)

5.)

6.)

7.)

8.)

9.)

10.)

11.)

12.)

13.)

14.)

15.)

16.)

17.)

18.)
Here are the answers…the companies along with what they're known for, in case you're not familiar:
1.) Blizzard (World of Warcraft, Starcraft)

2.) Treyarch (Call of Duty: Black Ops)

3.) Turtle Beach (headsets)
4.) Ronimo (Awesomenauts)
5.) Bethesda (Skyrim, Fallout)
6.) Gameloft (mobile games)
7.) G5 (game apps)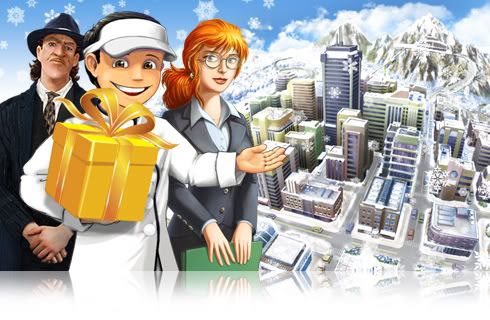 8.) Capcom (Street Fighter, Resident Evil)
9.) Perfect World (Torchlight, Jade Dynasty)
10.) En Masse (Tera)
11.) Insomniac (Resistance)
12.) Kalypso (Tropico)
13.) THQ (Saints Row, UFC, WWE, Margaritaville Online)
14.) NIS America (Disgaea)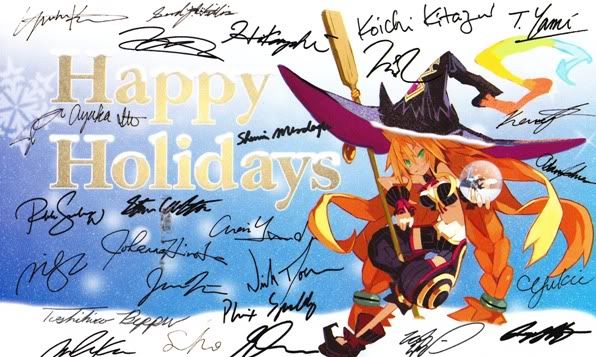 15.) Irrational (BioShock)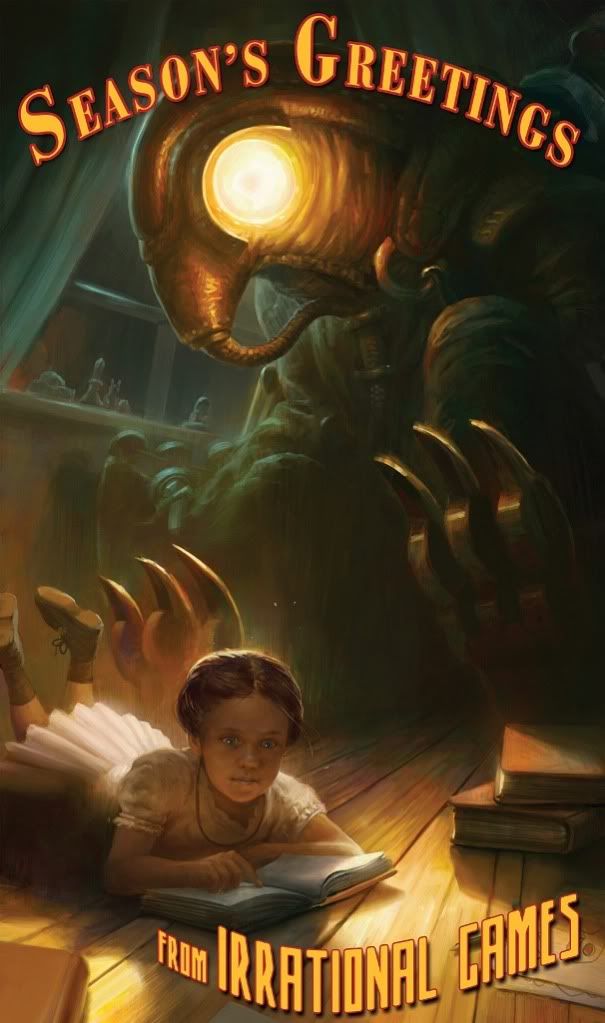 16.) The Game Bakers (Squids)
17.) Natsume (Harvest Moon)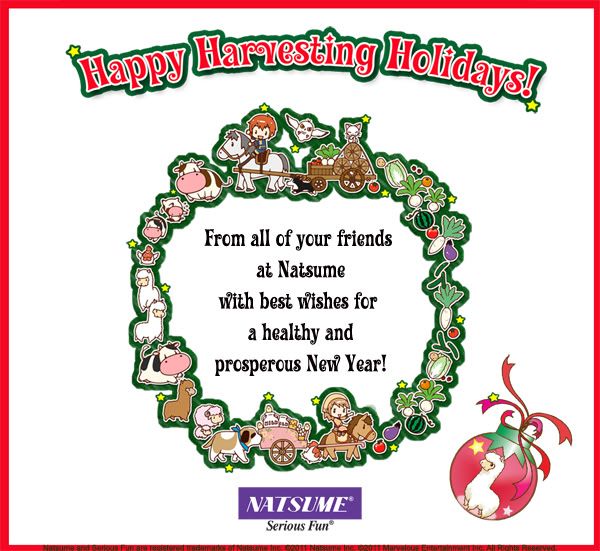 18.) Nintendo (Mario, Duck Hunt)