This post has not been edited by the GamesBeat staff. Opinions by GamesBeat community writers do not necessarily reflect those of the staff.
---
Hmm…that rock looks a lot like the one I passed by 10 minutes ago, and now that I think of it, so did that other boulder from 20 minutes ago. Ack…I'm lost.
Wandering aimlessly in a video game sucks. Thankfully, some titles provide directions in the form of good old-fashioned atlases (some more practical than others). How many titles can you identify solely by looking at map screens?
---
---
---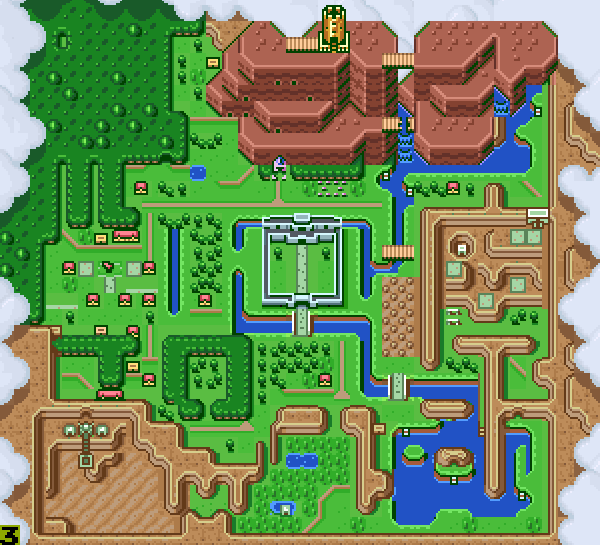 ---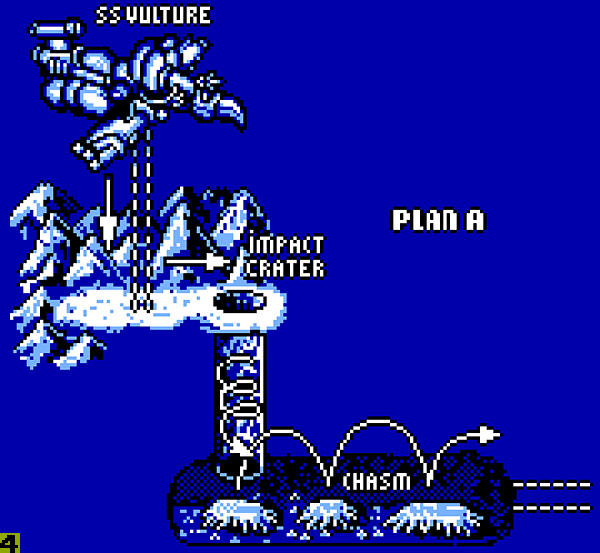 ---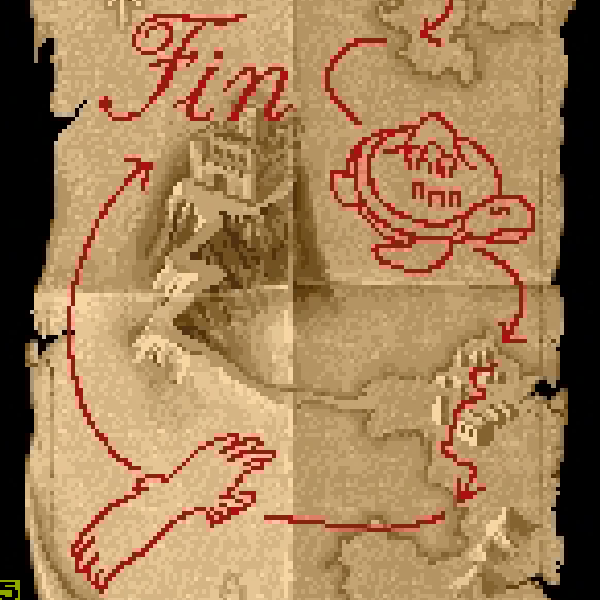 ---
---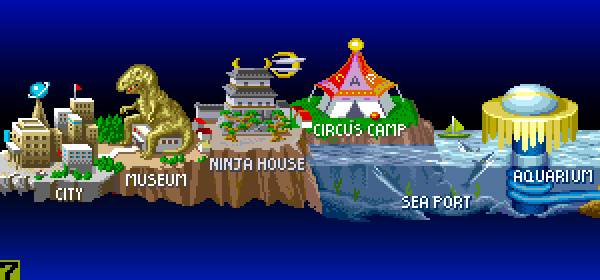 ---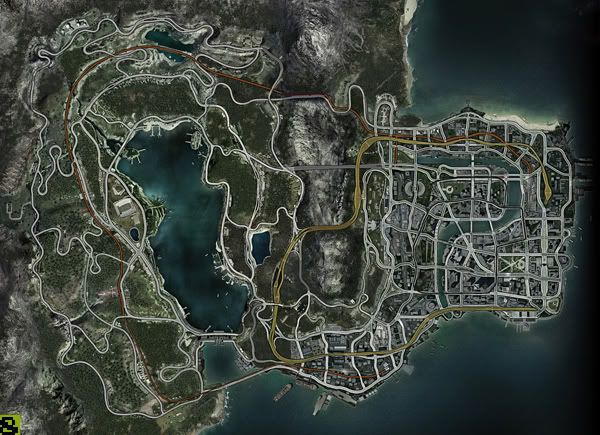 ---
---
---
Lost your bearings? Check out page two for the answers, and click here for more puzzling maps.
Puzzler: Are we there yet? (part 2) answers:
---
Metroid Fusion (Game Boy Advance)
---
Final Fight (arcade)
---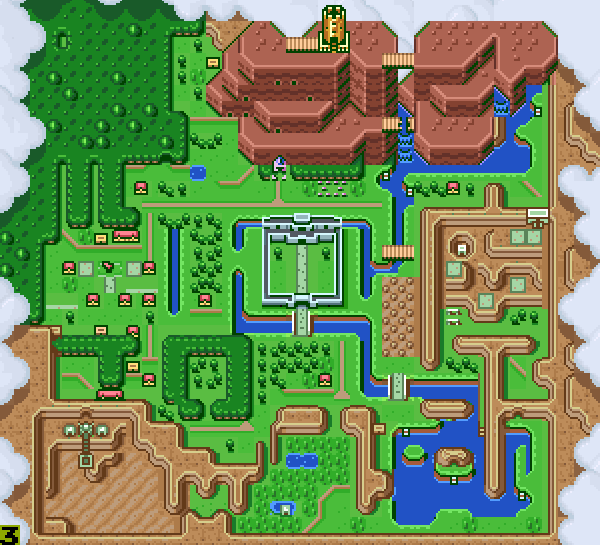 The Legend of Zelda: A Link to the Past (SNES)
---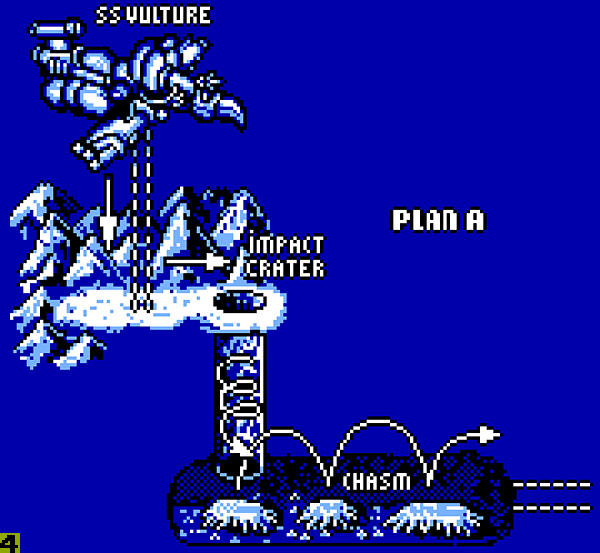 Battletoads (NES)
---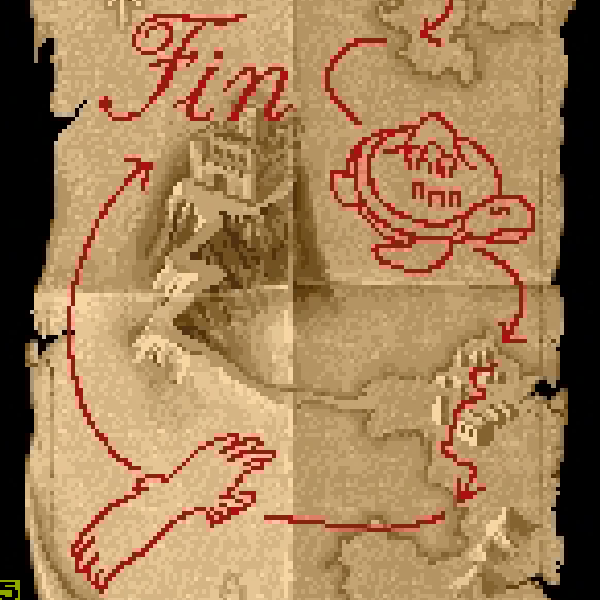 Golden Axe (Genesis)
---
Final Fantasy 5 (SNES)
---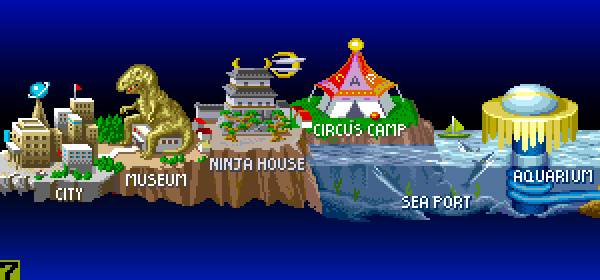 Captain Commando (arcade)
---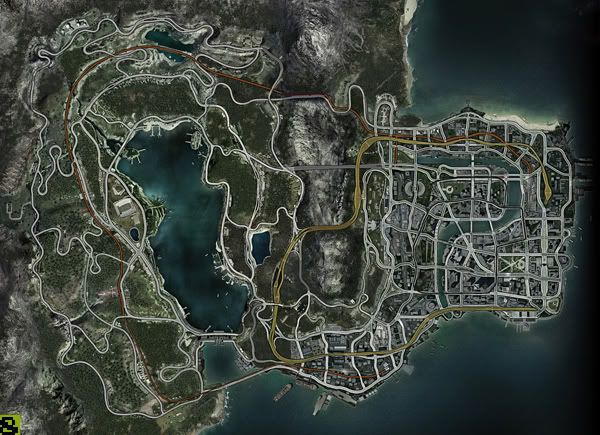 Burnout Paradise (PS3/Xbox 360)
---
Shaq Fu (SNES/Genesis)
---
Revenge of Shinobi (Genesis)