This post has not been edited by the GamesBeat staff. Opinions by GamesBeat community writers do not necessarily reflect those of the staff.
---
Video-game heroes travel all over the world to save princesses, win martial-arts tournaments, and collect ancient treasures. If you've been paying attention (and I know you have), you can identify games simply by looking at images of stage backgrounds. Can you name the titles that feature these pixelated environments?
---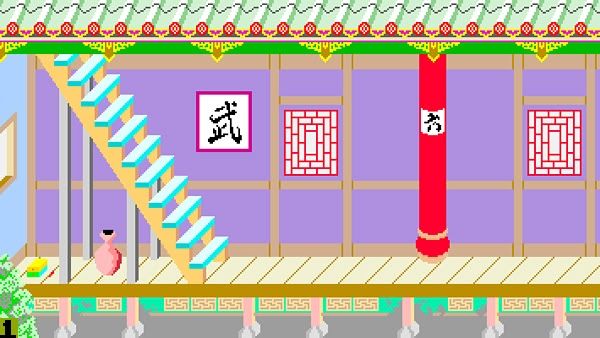 ---
---
---
---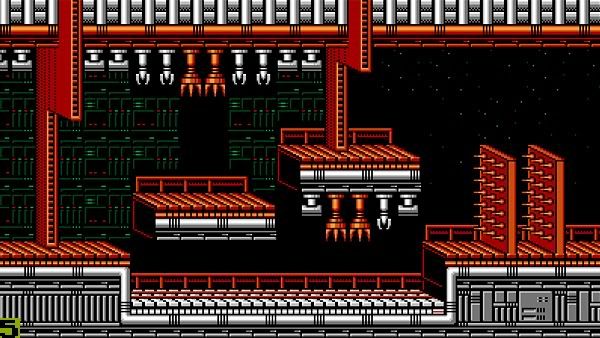 ---
---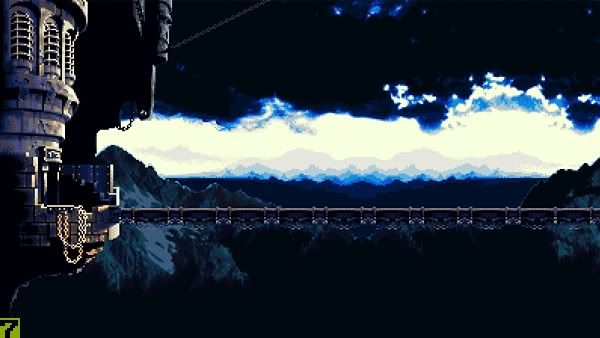 ---
---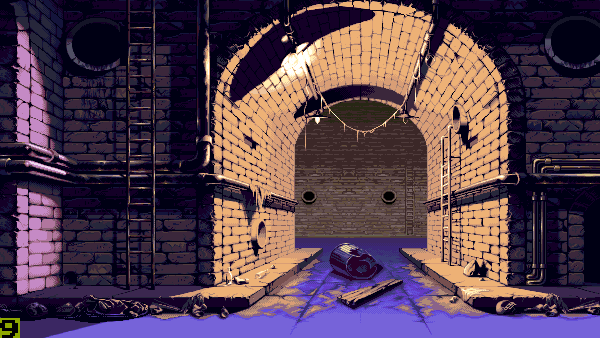 ---
---
Check out the answers on page two, and click here for more nostalgic backgrounds.
Puzzler: Identify the video-game backgrounds (part 2) answers:
---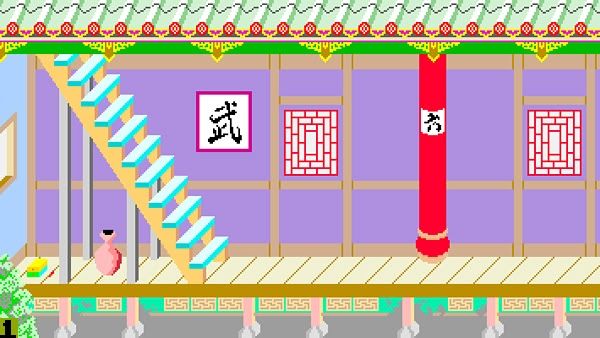 Kung-Fu Master (arcade)
---
Mega Man 2 (NES)
---
Sonic the Hedgehog CD (Sega CD)
---
Flashback: The Quest for Identity (Sega Genesis/SNES)
---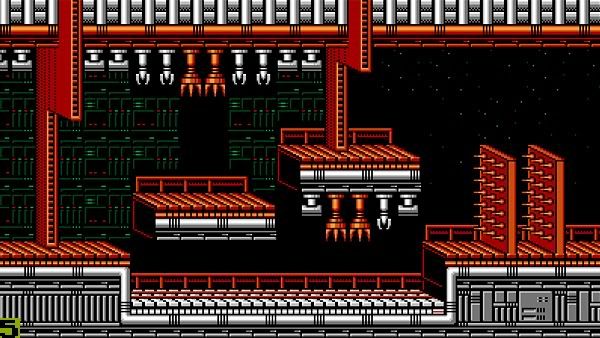 Contra (NES)
---
World Heroes Perfect (Neo Geo)
---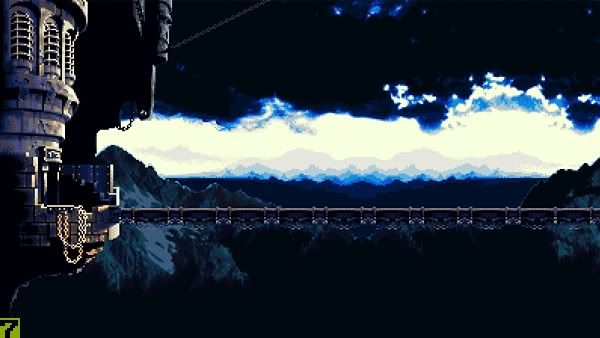 Chrono Trigger (SNES)
---
Alex Kidd: The Lost Stars (Sega Master System)
---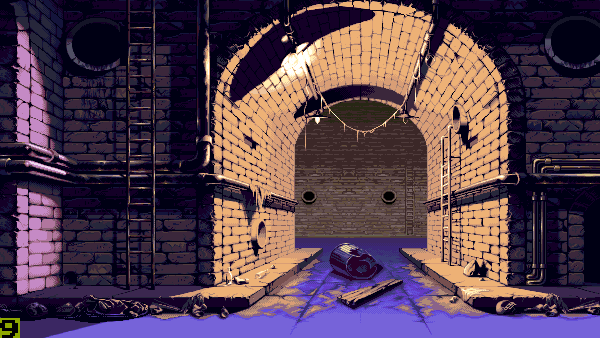 X-Men vs. Street Fighter (arcade)
---
ActRaiser (SNES)