This post has not been edited by the GamesBeat staff. Opinions by GamesBeat community writers do not necessarily reflect those of the staff.
---
Have you played this game Triple Town? I understand that it is popular. What I don't understand is Triple Town itself. Grass turns into bushes and bears turn into gravestones, and I don't know what is happening. It's like the developers took that crazy guy who yells at me on the street and had him write out the rule set for a puzzle game.
News Blips:
Nintendo provides a release window for Pokemon Black and White 2. Just as the 3DS begins to hit its stride, the publisher rocked the world with news that the original DS would be the console for the next titles in the mega-selling franchise. Now we know when to expect the return of the pocketed monsters. The series will continue this fall in North American and "autumn" in Europe. Perfect — just in time for parents to get confused about which system to buy their kids for the holidays. Now, excuse me, I need to go be confused about the difference between fall and autumn.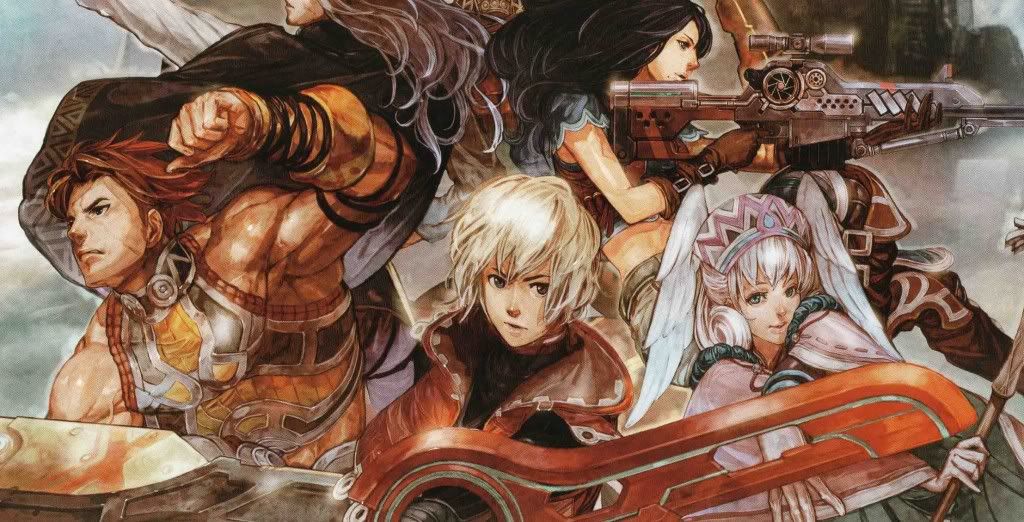 GameStop is offering a gorgeous art book with a Xenoblade Chronicles pre-order. Nintendo of America tweeted that every pre-order for the Japanese role-playing game made at a GameStop store or on GameStop.com will receive a copy of the well-illustrated tome. It's impressive that this game's fate has shifted from potentially never coming to the states to getting free stuff just for buying. Pre-orders are available now for $49.99.
Shank developer Klei reveals its new Xbox Live Arcade game Mark of the Ninja. Klei has only just finished mopping up all the blood from Shank 2, but it already has something new to show gamers. The new title will feature the same high-quality 2D visuals as the studio's previous efforts, but instead of the ultra-violence featured in Shank, the game will have stealth action in addition to its ultra-violence. Fans can head to the official Mark of the Ninja website to play a text adventure that reveals a small bit of action from the final product.
---
Got any hot news tips? Send 'em over to tips@bitmob.com.