This post has not been edited by the GamesBeat staff. Opinions by GamesBeat community writers do not necessarily reflect those of the staff.
---
As of this writing, the temperature outside is 77 degrees. It's Nebraska, though, so that means that we can expect a storm to dump several feet of snow on us sometime in the next month or so. Maybe I'll finally get to start Mass Effect 2.
Yes. The second one.
News Blips: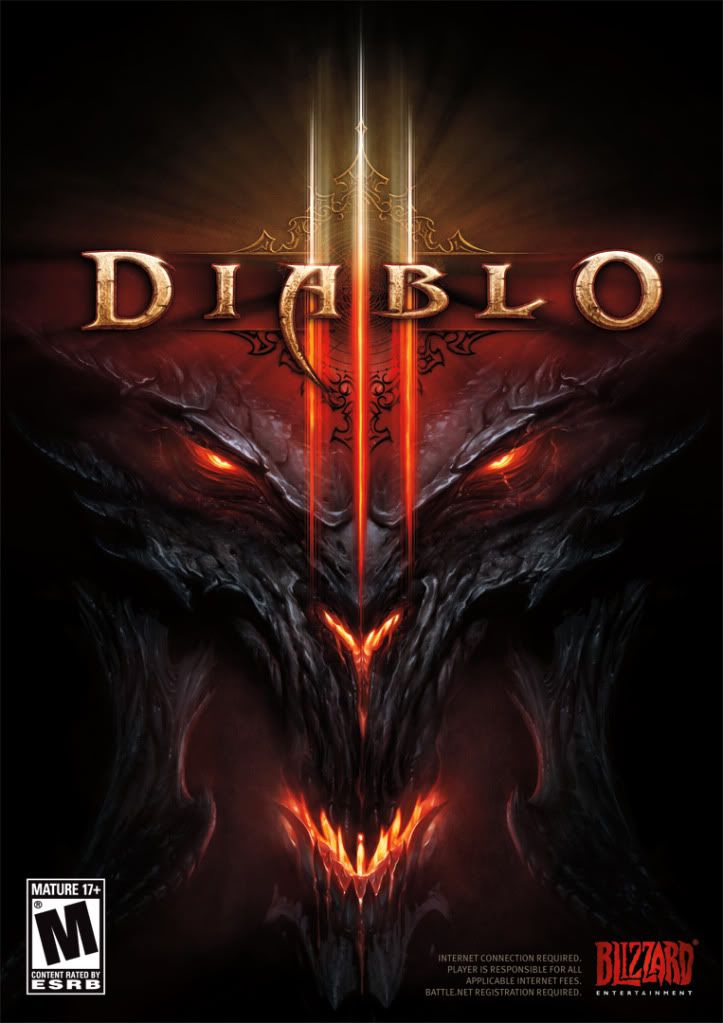 Developer Blizzard announced a May 15 release date for Diablo 3 today. The pricey-for-PC $60 purchase will get you either the physical copy or the digital one. For an extra $40 you can upgrade to the Collector's Edition, which includes: the game; a two-disc making-of Blu-Ray and DVD set; the soundtrack; a 208-page art book; a 4GB USB drive (shaped like a soulstone) containing full versions of Diablo 2 and its expansion, Lord of Destruction; and additional content for other Blizzard titles. If you're really excited to click things until they die, you can head over to the Diablo 3 site to place your digital pre-order.
Dungeon Defenders is now available on Mac with PC cross-play. This may be a little anticlimactic coming off of that Diablo 3 news, but Dungeon Defenders is a game you can play right now, so it has that going for it. Developer Trendy Entertainment's hodgepodge of tower defense, action, and role-playing games is also the featured title in this week's Steam Free Weekend. From now until 3 p.m. EDT on Sunday, Dungeon Defenders is free to play on Steam. Players who like it enough to drop some coin can take advantage of a 50 percent discount on both the game and its DLC during the promotion.
Insomniac Games is celebrating Ratchet & Clank's 10th anniversary by announcing The Ratchet & Clank Collection for PlayStation 3. The anthology includes Ratchet & Clank, Going Commando, and Up Your Arsenal (otherwise known in my house as "the best ones"). All three titles will be remastered in 1080p with 720p stereoscopic 3D support; the third game's multiplayer portion will also be included. The Ratchet & Clank Collection comes out in Europe this spring. North America won't see it until the fall, but Insomniac CEO Ted Price promises that the developer has "something very special planned" for the series' more westerly fans. [US PlayStation Blog]
Speaking of high-definition re-releases, Sega is well aware that fans want to see the return of Shenmue. In an interview with Game Reactor, Sega brand manager Ben Harborne shared that the developer's two most-requested properties for the HD treatment are Shenmue and Skies of Arcadia. "They're a couple of our most requested games," Harborne said. "I can't say 'yes' or 'no,' but we may be working on them." In related news, Sega may also like making money. The company's current re-release project, Jet Set Radio HD, is expected out this summer on Xbox Live Arcade, PlayStation Network, and Steam.