This post has not been edited by the GamesBeat staff. Opinions by GamesBeat community writers do not necessarily reflect those of the staff.
---
Politics and religion scare the fecal matter out of me, but so do aliens, demons, and mutant wildlife. Can you name the games these monsters are from? Extra credit if you also know the beasts' names.
---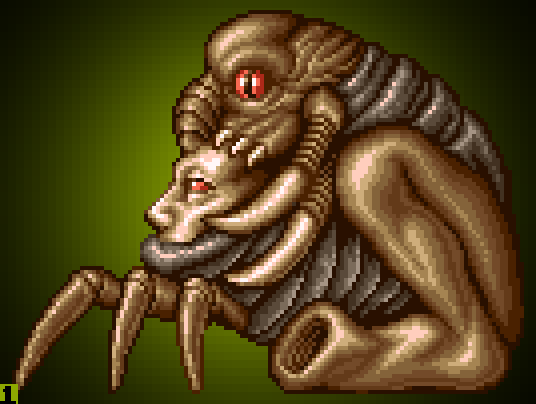 ---
---
---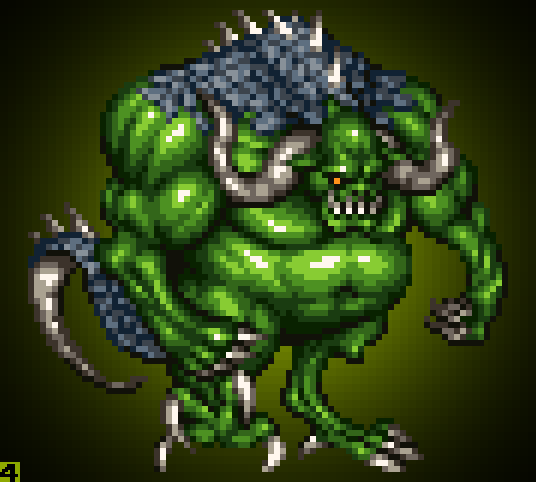 ---
---
---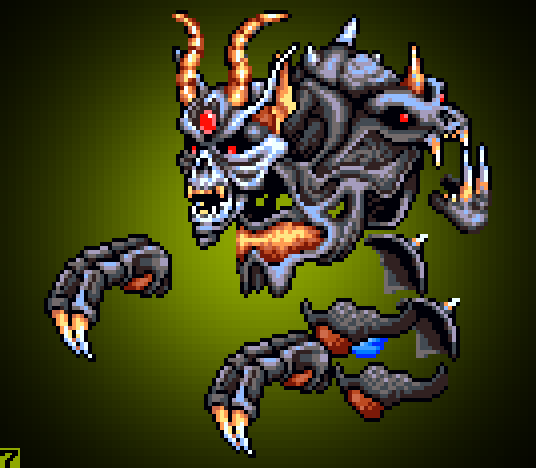 ---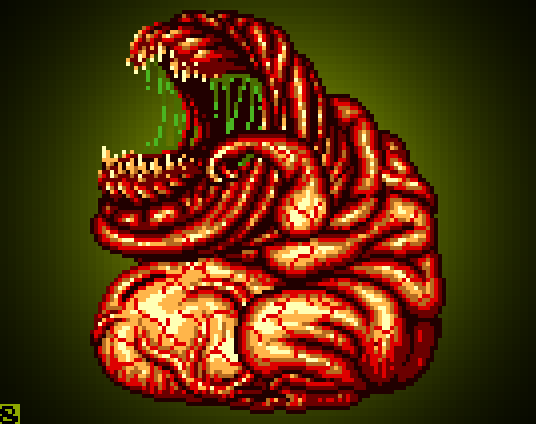 ---
---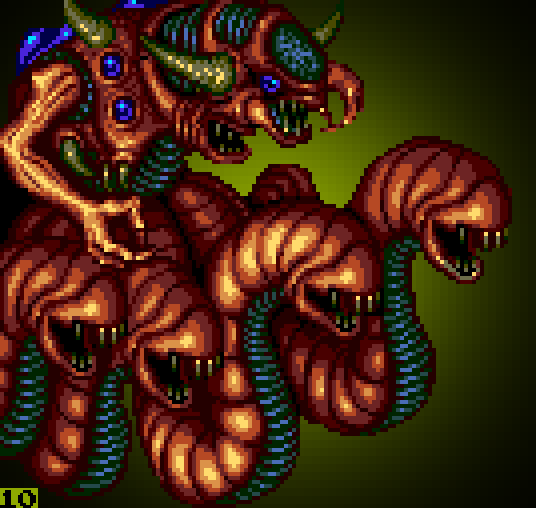 ---
Check out the answers on page two, and click here for more ungodly creatures.
Puzzler: Guess the video-game monsters (part 2) answers:
---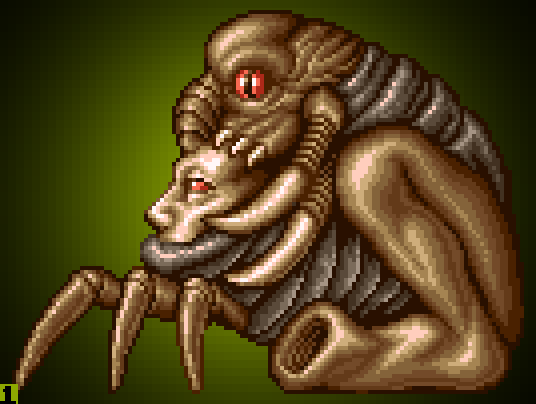 Kimkoh (Contra III: The Alien Wars)
---

Spider Mastermind (Doom)
---

Wooly Queen (Bubsy in Claws Encounters of the Furred Kind)
---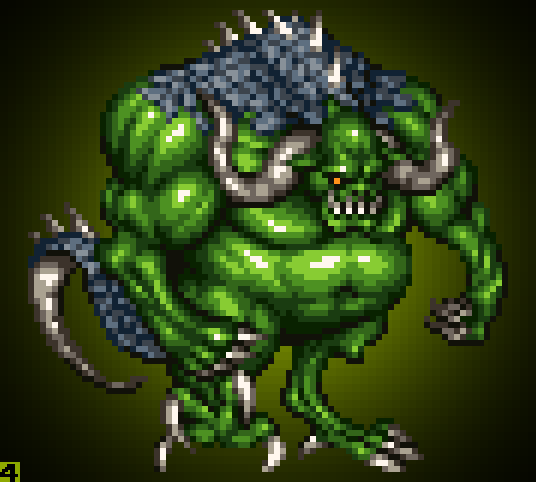 Phunbaba (Final Fantasy VI)
---

Moldy Snail (Altered Beast)
---

Lavos (Chrono Trigger)
---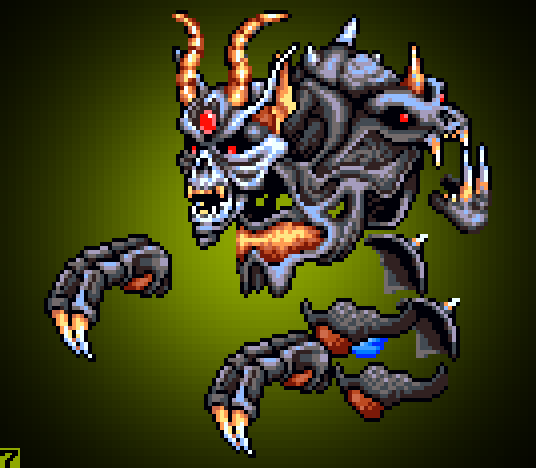 Tanzra (ActRaiser)
---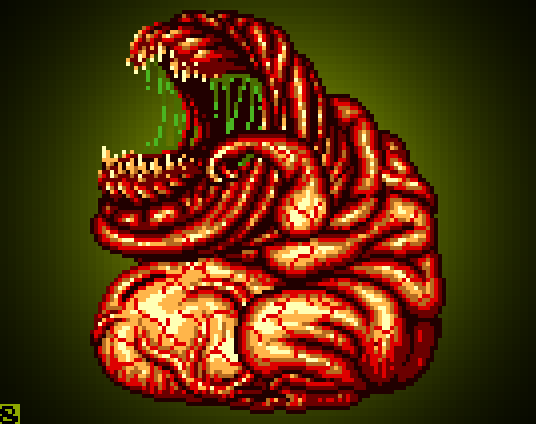 Bellyache (Splatterhouse 2)
---

Ultimate Phalanx (Demon's Crest)
---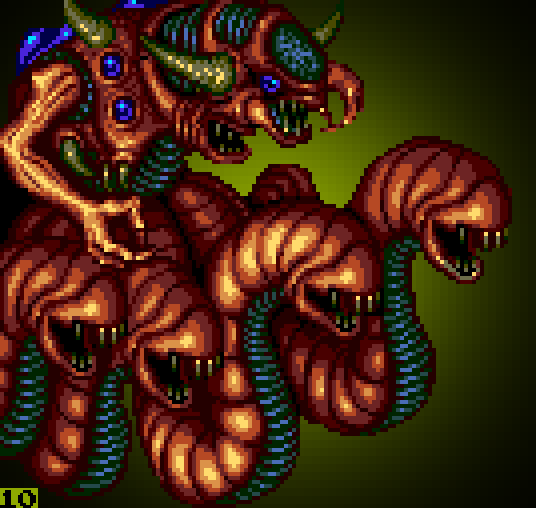 Tyr (Breath of Fire)