This post has not been edited by the GamesBeat staff. Opinions by GamesBeat community writers do not necessarily reflect those of the staff.
---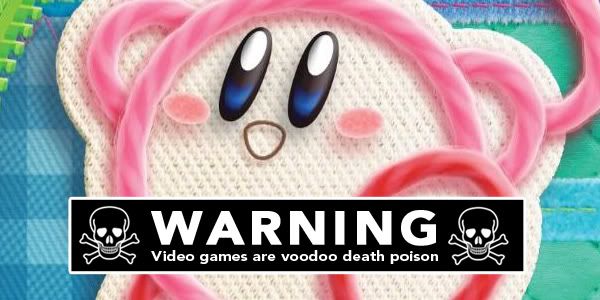 If you've been following Congress lately (or just reading my News Blips), you might have heard of HR 4204, a bill submitted on March 19 by Representatives Joe Baca and Frank Wolf. The legislation mandates that every retail-released video game with an ESRB rating of "E" and above — so basically, all of them — must carry a label reading, "WARNING: Exposure to violent video games has been linked to aggressive behavior."
I understand that Representatives Baca and Wolf mean well and are trying to keep young children from seeing and playing games that might turn them instantly into 28 Days Later-esque zombie psychopaths. I'm not really sure how the zombification would occur, and the proposed label doesn't explain it at all. So while I know that HR 4204 is a fine bill that presents no Constitutional, moral, or logical problems whatsoever, I think it could use more specificity.
I have selected a few games and devised labels that will tell people exactly what they're in for when they lay their money down.
---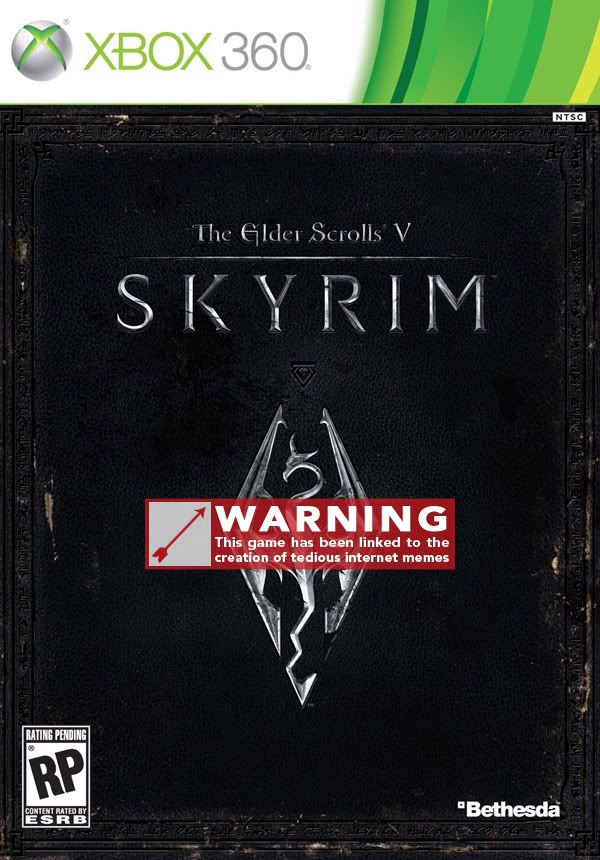 ---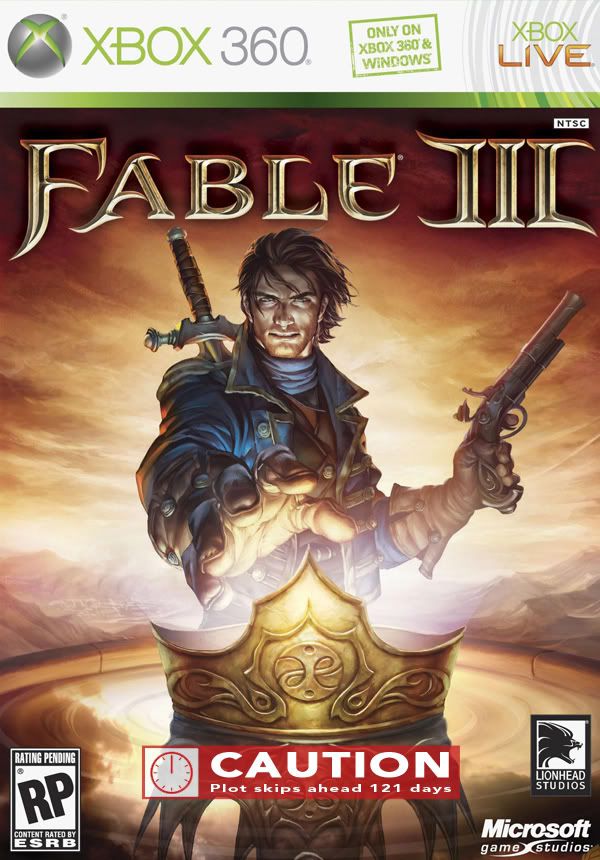 ---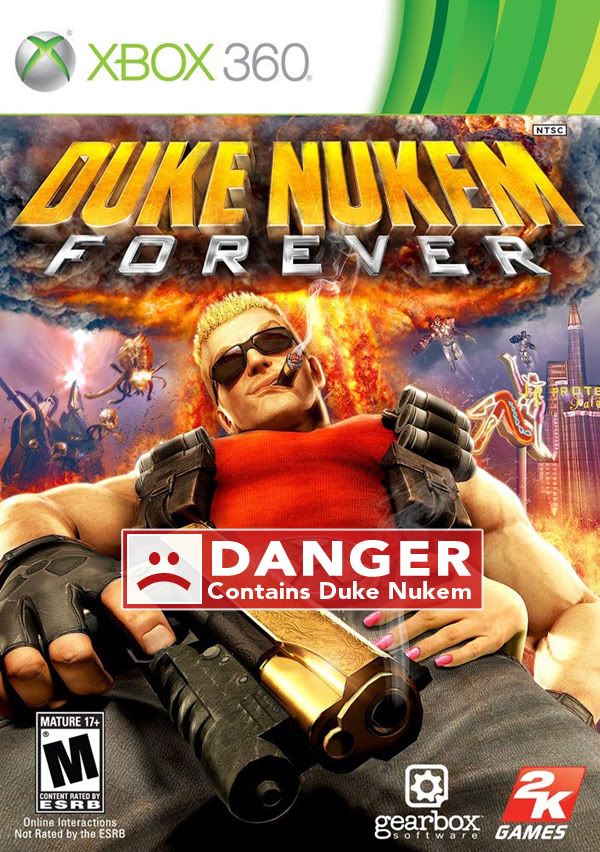 ---
---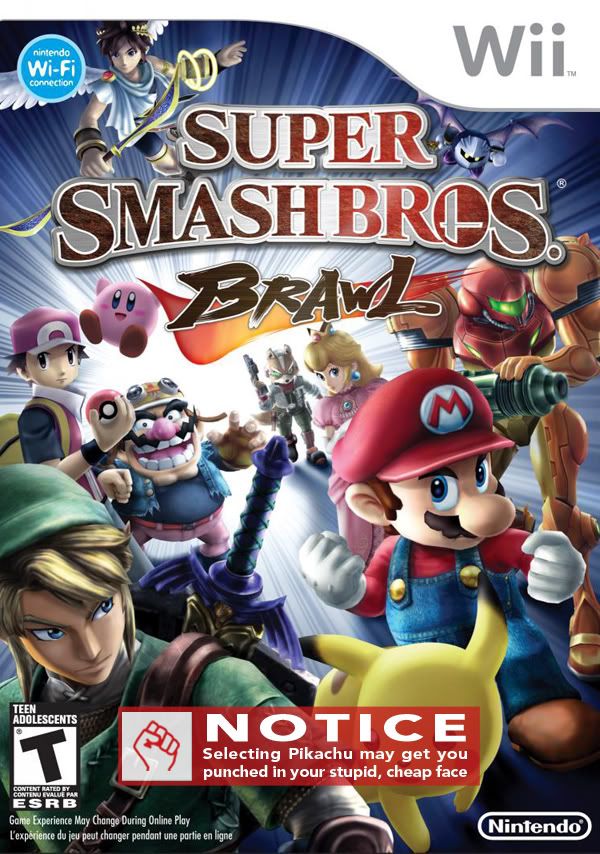 ---
Special thanks to Meghan Stratman and her Photoshop skills.