This post has not been edited by the GamesBeat staff. Opinions by GamesBeat community writers do not necessarily reflect those of the staff.
---
Kickstarter continues to pay off for the established folks, but the real test will be projects like the guy who's buying all the LEGOs.
News Blips: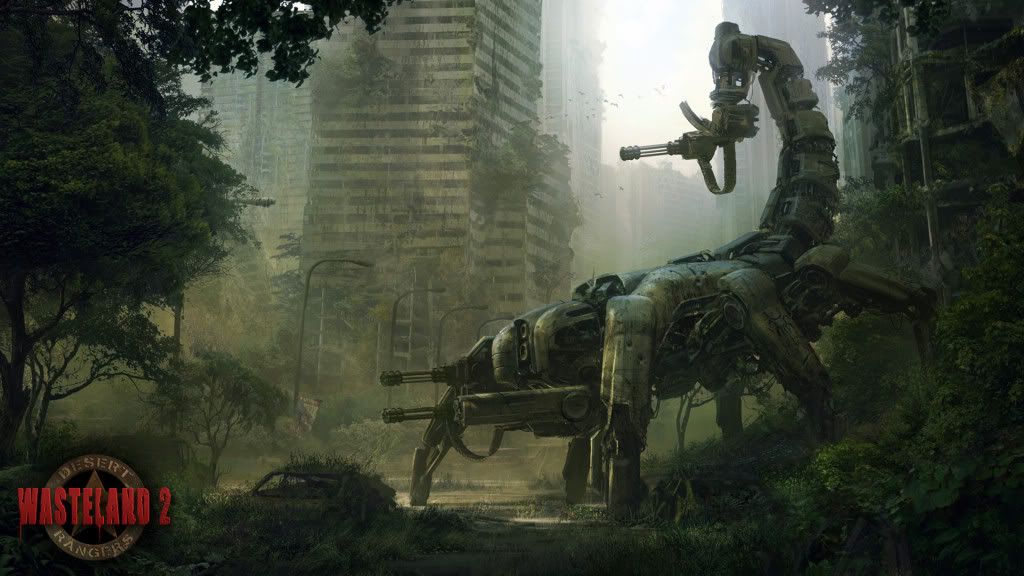 Developer inXile's Kickstarter bid to fund Wasteland 2, the sequel to 1988's post-apocalyptic RPG, wrapped up this morning with a fundraising total of $3,040,649, including PayPal donations. "We did it! 3 mil… Best month I've ever had. Thanks thanks thanks," Executive Producer Brian Fargo said on Twitter. The project started a month ago with a modest (in hindsight) goal of $900,000; the extra money will go to Mac OS and Linux releases of Wasteland 2, and Fargo has suggested that the final version may also include mod tools. [Eurogamer]
Halo 4, the first installment in a new trilogy, will launch November 6. The new game takes place four years after Halo 3 and will see series hero Master Chief and his digital life-mate Cortana return to battle another universe-threatening evil. I'm kind of glad I never really got into this series; with Assassin's Creed III and Resident Evil 6 also coming out this fall and Mass Effect 3 still in my backlog, I don't know if I'll have enough energy to save everything that many times. [GamesBeat]
Katsuhiro Harada, producer of the Tekken series of fighting games, has announced that his titles will never include for-pay downloadable characters. In an interview with Edge Magazine, Harada said, "This isn't really directed at Capcom, I have always said this, but I see the characters and their move sets as chess pieces — they are essential items necessary in the game and we would never sell any of those individually." Capcom drew criticism for its handling of downloadable characters in its recently released Street Fighter X Tekken, specifically because the characters in question were already present on game discs. This is not to say that titles like the upcoming Tekken X Street Fighter will have no DLC at all, but Harada told Edge that paid content would be limited to things like character costumes.