This post has not been edited by the GamesBeat staff. Opinions by GamesBeat community writers do not necessarily reflect those of the staff.
---
I have a terrible sense of direction, so I need a GPS (global positioning system) to get around. Some video games include handy charts to help us reach our destination. How many of the following maps can you recognize?
---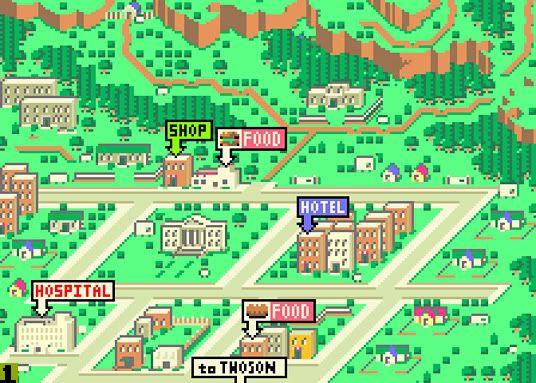 ---
---
---
---

---
---
---
---
---
---
The answers on page two will get you back on track. Click here for more enigmatic maps.
Puzzler: Are we there yet? Guess the video game maps answers:
---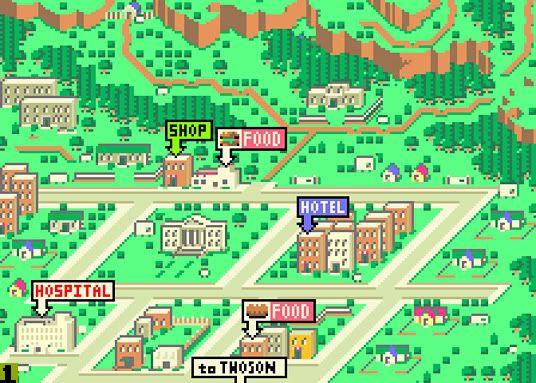 EarthBound (SNES)
---

Castlevania: Symphony of the Night (PlayStation)
---

Ghosts'n Goblins (NES)
---

Art of Fighting (Neo Geo)
---


Warcraft (PC)
---

Breath of Fire (SNES)
---

Mario & Luigi: Superstar Saga (GBA)
---

Magical Quest starring Mickey Mouse (SNES)
---

Tiny Toon Adventures (NES)
---

Monkey Island 2: LeChuck's Revenge (PC)