This post has not been edited by the GamesBeat staff. Opinions by GamesBeat community writers do not necessarily reflect those of the staff.
---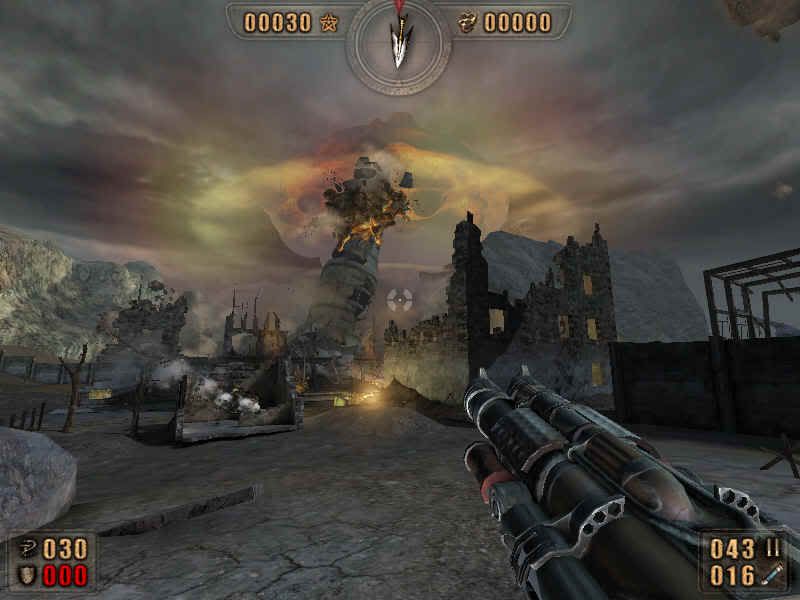 A team at publisher Nordic Games is working on an HD remake of Painkiller. The 2004 first-person shooter was the first game from Bulletstorm developer People Can Fly. Apparently, developer Reinhard Pollice of Nordic Games has a build of the frenetic game running on his laptop, and he showed it off to Totalbiscuit of Cynicalbrit.com.
Painkiller is focused on slaying endless monster hordes. It's a throwback to the simple days of Doom and Quake. Every level is just an excuse to shoot things.
In the video, Pollice explains that they've rebuilt almost the entire game from the ground up, and it shows:
For comparison, here is a look at the visuals from the original game:
---