This post has not been edited by the GamesBeat staff. Opinions by GamesBeat community writers do not necessarily reflect those of the staff.
---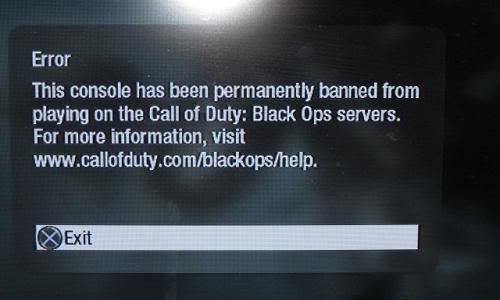 The guys from GamerUnplugged.com walked into the lobby of developer Treyarch (the team responsible for Call of Duty: Black Op and Black Ops II) and found a big red button. As is our nature, one of the men from the website pressed the shiny crimson orb. This is what happened:
Apparently, the monitor sets off a series of missiles that are targeted at the location of players that Treyarch has banned in Black Ops over the preceding 24 hours. Of course, the missiles aren't real and only appear on the screen, but maybe they can get the military involved to take this program to the real-world-application phase. May our children live to see a world free of Internet douches.