Nintendo is moving up the release date for Xenoblade Chronicles 3. The publisher announced the move on social media this morning. After originally promising the role-playing adventure would come in September, it will now debut July 29.
Nintendo also announced the Special Edition version of the game that comes with extra goodies like the art book. Fans can pick up the Special Edition exclusively on the My Nintendo Store.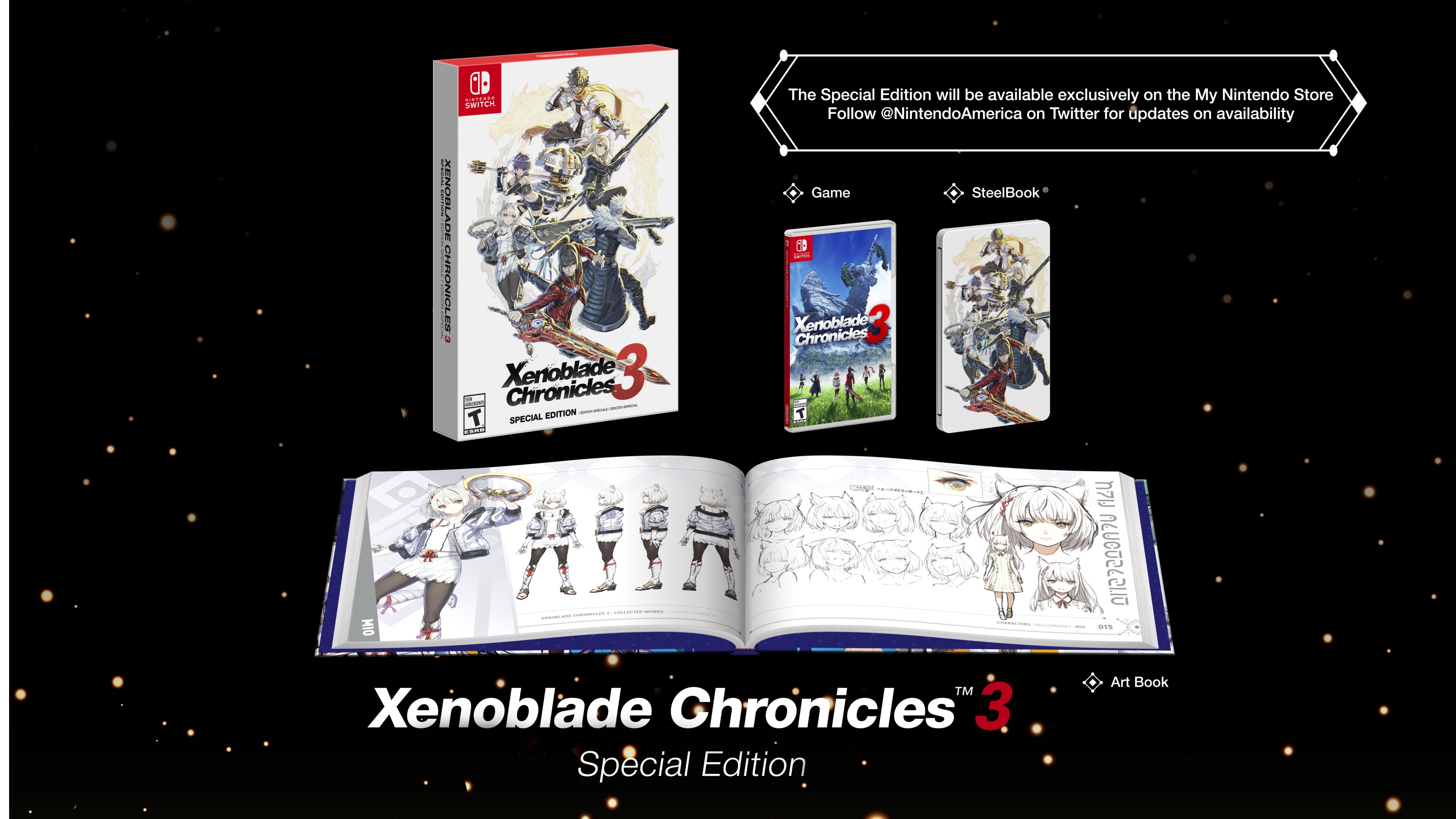 The publisher did not provide a date for preorders, but it said it would have more information soon.
This shakeup raises some questions about the rest of Nintendo's year. Splatoon fans are still waiting for news about Splatoon 3, which the publisher said would launch this year. Nintendo also has Bayonetta 3 supposedly debuting in 2022. But maybe Nintendo's plans surrounding that game are shifting around. That could give the company a reason to go to Xenoblade early.
GamesBeat's creed when covering the game industry is "where passion meets business." What does this mean? We want to tell you how the news matters to you -- not just as a decision-maker at a game studio, but also as a fan of games. Whether you read our articles, listen to our podcasts, or watch our videos, GamesBeat will help you learn about the industry and enjoy engaging with it. Discover our Briefings.