Did you miss a session from GamesBeat Summit Next 2022? All sessions are now available for viewing in our on-demand library. Click here to start watching.
---
New iPhones. Same lines.
After eight years of watching people line up for new iPhones, what is there left to say?
Let's just go right to the social media and enjoy the nonsense.
Customers arriving at the Apple Store this morning #iPhone6s pic.twitter.com/TaatRaaHjt

— The Poke (@ThePoke) September 25, 2015
Hey, we might die, but that 3D Touch feature looks totally awesome!
People queued for the iPhone 6S in Singapore despite 'hazardous' air pollution http://t.co/6j9FmGbQJX pic.twitter.com/YgXHueniAb

— Mashable (@mashable) September 25, 2015
Remember, no matter how rough your morning was today, at least you didn't have to stay up all night getting the store ready and then still muster enough energy to perform the required clapping and cheering to impress Apple customers.
No matter how many times I read about the person who had a robot stand in line, the only thing I can think is: How did someone not put their fist through the screen?
Why queue for the new iPhone when you can send a robot instead? http://t.co/wBT2Is9kjS http://t.co/QomdJV0QeM

— Sky News (@SkyNews) September 25, 2015
Behold, and despair.
This man camped out 83 hours for the iPhone 6s: http://t.co/WXQia0R5HO pic.twitter.com/Hyy8ygv2s5

— CNBC International (@CNBCi) September 25, 2015
No. I'm not.
The new #iPhone6S has officially launched.
Are you lining up?http://t.co/4tDgRaeUYT pic.twitter.com/rSbJIhBnTi

— CNNMoney (@CNNMoney) September 25, 2015
Perhaps the only thing that could make all of this even sadder….
Samsung gatecrashed the iPhone 6s launch in London http://t.co/oeOwpYRTbr #android pic.twitter.com/btra51uhFp

— Android Central (@androidcentral) September 25, 2015
A source close to the British tells me this is god-damn hilarious:
A PR agency actually sent out a release about the Chuckle Brothers queuing up for the iPhone (HT @AngusMontgomery) pic.twitter.com/4BQYHVBxgE

— Lara O'Reilly (@larakiara) September 25, 2015
Honestly, I don't even know what is going on here.
https://twitter.com/Samkingftw/status/647326543308570624
The iPhone line in the U.S. capitol was particularly astonishing: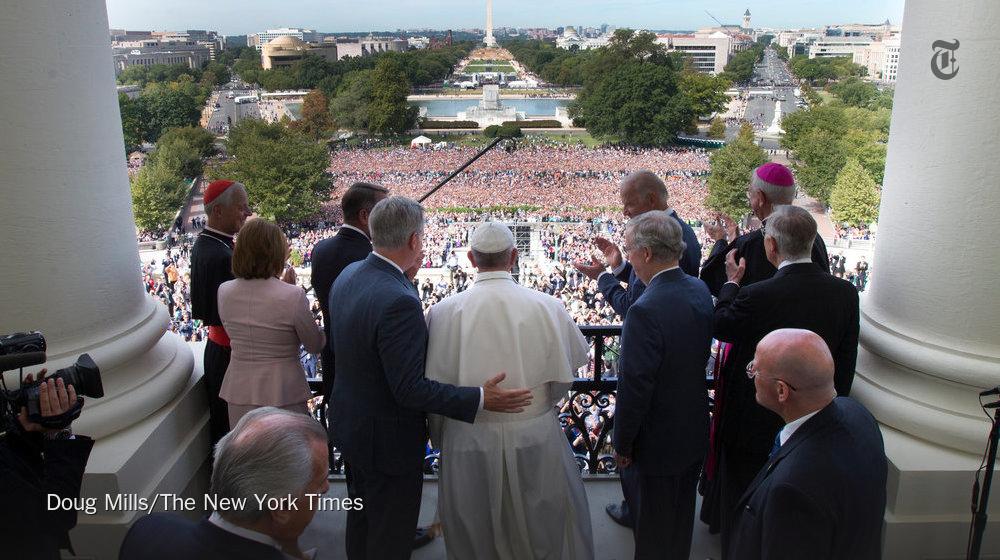 Now, unbox your iPhones. Hit your iCloud restore. And then let's get ready to do this all over again next year.
iPhone line http://t.co/7HbFfBoAsF pic.twitter.com/LjiMKAMFym

— Bassist Wanted (@bassistwanted) September 15, 2015
VentureBeat's mission is to be a digital town square for technical decision-makers to gain knowledge about transformative enterprise technology and transact. Discover our Briefings.