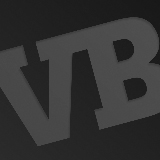 Google has activated 900 million Android devices to date, senior vice president of Android, Chrome, and Google Apps Sundar Pichai said today at Google I/O.
"Google is very fortunate to have two large open platforms … two fast-growing platforms," Pichai said, referring to both Android and Chrome, the world's most popular browser.
Two years ago Android had just 100 million activations, and just a year ago, Android reached 400 million. Today, at 900 million, it is still more than doubling annually.
---
From VentureBeat
Get faster turnaround on creative, more testing, smarter improvements and better results. Learn how to apply agile marketing to your team at VB's Agile Marketing Roadshow in SF.
---
But there's still a long ways to go, Pichai said.
"There are seven billion people on earth," he said.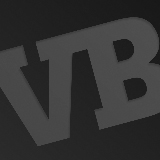 In other good news for its mobile operating system, Google's Hugo Barra announced that Google Play has now passed 48 billion app installs. That's massive — and it comes just as Apple is announcing its drive to 50 billion installs. But the growth on Android is massive and increasing, with a staggering 2.5 billion app installs just in the last month.
In addition, developers are making more money.
"This year we paid more money already to developers on Google Play than all of last year," Barra said. "And revenue per user is 2.5x what it was a year ago."